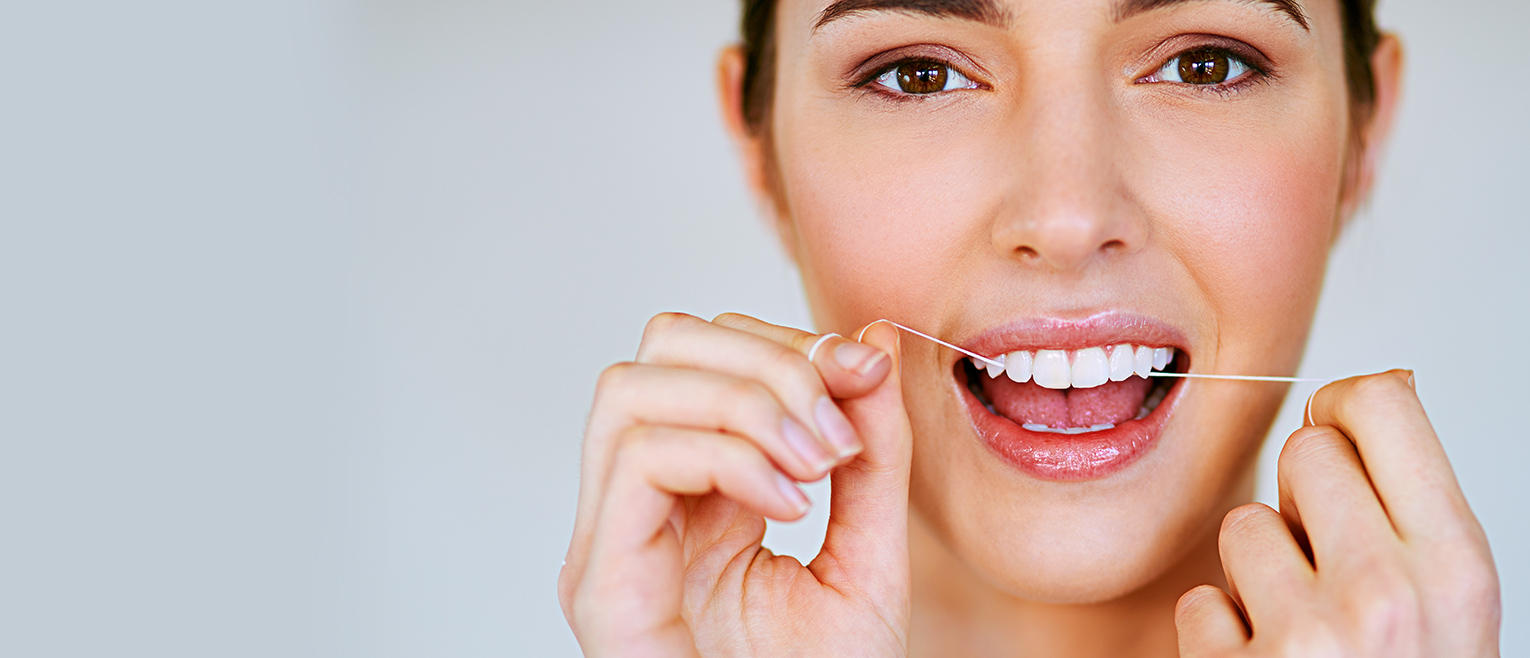 Family-Friendly Dental Care for the Manvel & Pearland Community
Pomona Dental invites you to check out the revolution that's changing the face of dentistry! Worried that a trip to the dentist will hurt both their mouths and their wallets, too many people wait until it's too late to take action. That's why at Pomona Dental we set out to create a truly patient-centered practice that's convenient and stress-free. Our talented team listens to you and helps you understand your options so together we can come up with a personalized plan for your unique smile and budget. Our practice is a place to laugh, have fun, and get the care you need and deserve!
Who says that dentistry has to be dull? At Pomona Dental, Dr. Le and our highly-skilled team strive to give you an elevated experience more akin to a nice, relaxing spa day than a cold and monotonous visit to a clinic. We want Pomona Dental to feel like home, and that's why we offer a wide array of luxurious amenities that will ease your dental fear or anxiety and promote soothing relaxation. Our office is a no-stress zone, and we will accommodate your needs in whatever ways we can. Isn't it time you looked forward to seeing your dentist?
Contact Us
Don't Break the Bank
If cost concerns have kept you and your loved ones from getting dental care, Pomona Dental is here to help. We accept most insurance, offer cash discounts, and provide a variety of other financial options such as in-house payment plans and CareCredit® financing to accommodate your unique budget. We also proudly offer a military discount for those who are serving our country.
Check out our deals for new patients